Do you love a Super Creamy Mac and Cheese but feel guilty indulging? I have found the solution to guilt free Mac and Cheese! It is Instant Pot Healthy Style Super Creamy Mac and Cheese.
What is it you ask?
This Instant Pot Healthy Style Super Creamy Mac and Cheese Recipe uses Cauliflower and Carrots ? I know you are thinking that does not sound like it would be good, but it is ridiculously delicious and I am not kidding.
What makes this so delicious?
This Instant Pot Healthy Style Super Creamy Mac and Cheese Recipe takes the Cauliflower and Carrots cooks them until tender and purees them which creates a delicious smooth and creamy sauce.
By adding the pureed Cauliflower and Carrots you are able to lighten up this favorite dish and get your Veggie intake for the day.
Oh and to take it over the top add some toasted breadcrumbs, Gruyere Cheese and your favorite Macaroni, you won't be disappointed.
Did I mention this is super simple and easy to prepare? So easy!!!
What Kitchen tools do you need?
I used my Instant Pot to steam and cook the Veggies and my Immersion Blender to Puree all the ingredients together.
If you do not own an Instant Pot and an Immersion Blender yet don't worry, just take out your stockpot to boil your Pasta and Veggies and a Blender to Puree everything.
Is your Diet Restricted?
I really enjoy finding and posting healthy recipes and have been receiving numerous requests lately from people asking for help in adjusting the recipe to fit their dietary needs.
I am going to try and add in some ideas for the common dietary requests I have been receiving which you will see below. Let me know in the comments section if you try the variation and how it turns out so I can share the results.
Are you a Weight Watcher?
This Instant Pot Healthy Style Super Creamy Mac and Cheese is only 6 Points a serving on the Weight Watchers Program. Serving size is one cup. Your typical Mac and Cheese Recipe is about 14 points for one cup so this is considerably better and you are adding a serving of vegetables.
Not a Weight Watcher but thinking about trying it?
Members lost 10% more weight during their first 6 months on WW Freestyle™ compared to our prior program! Join today.
.
Are you on a Gluten Free Diet?
No problem just make sure you choose a Gluten Free Pasta like Barilla Gluten Free Elbow Pasta and a Gluten Free Breadcrumb like Michelle Farms Gluten Free Italian Bread Crumbs.
Are you Diabetic?
If you need to watch your Carbs swap the traditional macaroni for a Low Carb Pasta like The Great Low Carb Bread Company Elbows which are only 7 net carbs per serving.
Do you want to make this dish Vegan?
Swap the Cream Cheese for Daiya Deluxe Cheese Sauce which is 100% Vegan. Swap the butter with Coconut Oil, skip the shredded cheese, and try the Nooch it Organic Dairy Free Grated Cheese in place of the Pecorino Romano cheese and you have now made this Vegan friendly.
No time to Cook but still want to Eat Healthy Check out BistroMD
5 Ingredients to Elevate this Mac and Cheese to Gourmet
Lobster
Shrimp
Lump Crabmeat
Grilled Chicken
Tenderloin Tidbits
Note - Hot Pepper Sauce is one of the ingredients in this recipe but if you have a sensitive stomach just leave that ingredient out.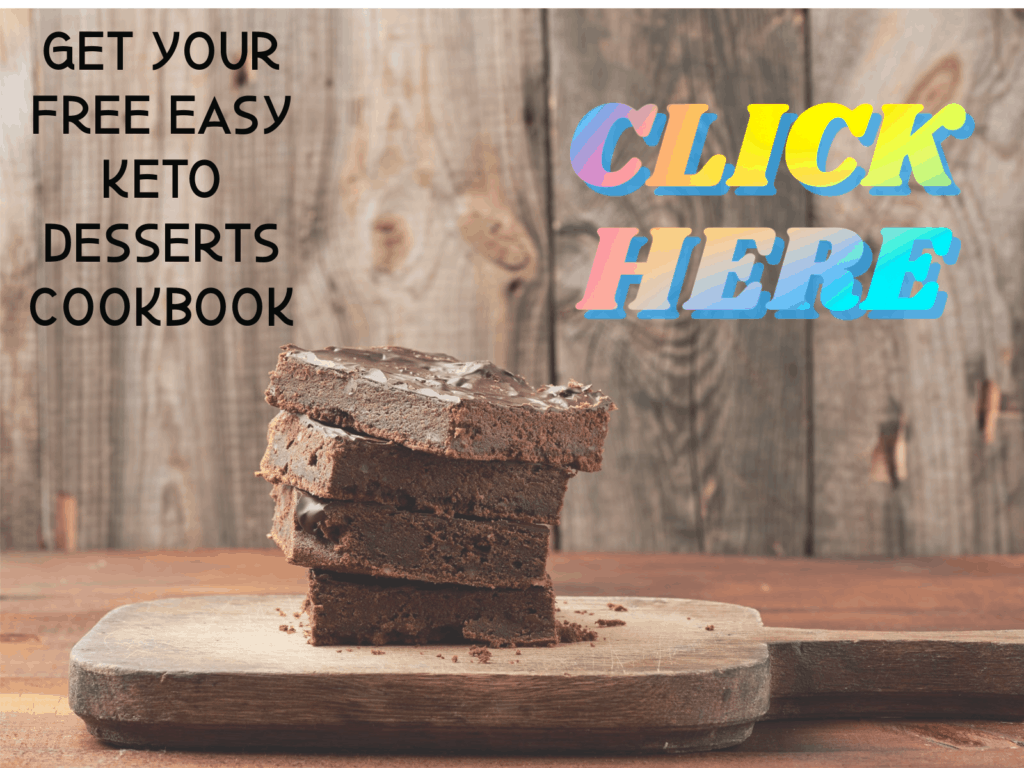 Print
Instant Pot Healthy Style Super Creamy Mac and Cheese
---
Author:

Susan

Prep Time:

15 minutes

Cook Time:

25 minutes

Total Time:

40 minutes
Description
A Quick and Easy Healthy Style Mac and Cheese Meal
---
1 Teaspoon

of Salted Butter

½ Cup

of  WW Reduced Fat Shredded Mexican Style Blend Cheese

⅓ Cup

of Panko Breadcrumbs
2 Tablespoons of Grated Pecorino Romano Cheese

1

Large Head of Uncooked Cauliflower

4

Medium uncooked Carrots

1 Cup

of Fat Free Reduced Sodium Vegetable Both

¼ Cup

of WW Whipped Cream Cheese Spread

1 ½ Teaspoon

of Dijon Mustard

1 ½ ounces

of Gruyere Cheese

1 Teaspoon

of Table Salt

¼ Teaspoon

of Hot Pepper Sauce

8 ounces

of Uncooked Macaroni

2

Sprays of Cooking Spray
---
Instructions
1:  Preheat Oven to 400 Degrees F. Bring a large saucepan of salted water to a boil
2:  Melt Butter in a Medium Skillet over Medium heat; add panko and cook, stirring occasionally, until toasted, 4 minutes. Transfer to a small bowl and let cool; add the  Pecorino Romano Cheese to your bowl of toasted Panko and mix together and set aside.
3:  Cut 3 Cups of small cauliflower florets; set aside. Peel and slice your four carrots; set aside.   Add Cauliflower pieces and carrots and Vegetable Broth to your Instant Pot. Close and lock lid and set vent to sealed position and pressure cook for 5 minutes.
Note - If this is your first time using your Instant Pot just an FYI when you set it for 5 minutes it does not instantly start cooking it takes the pot a few minutes to build up the pressure and then once it completes the 5 minute cook time it needs time to release the pressure so the entire process takes about 15 minutes. 
* If you do not own an Instant Pot place your Cauliflower pieces and Carrots pieces in your stockpot and boil them until very tender about 10-12 minutes. Then remove from the pot with a slotted spoon and add into a blender with the vegetable broth, cream cheese, mustard, ¼ cup cheddar, Gruyere, salt and pepper and puree into a creamy sauce.
4:  Once your Instant Pot has completed its cooking cycle open the lid and add in your cream cheese, mustard, ¼ cup cheddar, Gruyere, salt and pepper and then use your Immersion Blender to puree into a creamy sauce.
5: Add pasta to boiling water; cook half the time of package directions,  Drain pasta and stir in pureed sauce.
6:  Coat a 2 ½ quart shallow baking dish with cooking spray; spoon pasta mixture into prepared pan in an even layer. Sprinkle dish with remaining ¼ cup Cheddar and reserved crumb mixture; Bake until golden on top, 25-30 minutes.
7:  Serving Size One Cup
* Since this Mac and Cheese is so delicious and you may be tempted to eat more than one cup so use individual small baking dishes and just bake single one cup servings.
Notes
Add extra Cooked Cauliflower Florets to the Pasta mixture if desired.
Category:

Weight Watcher Friendly

Cuisine:

American
Nutrition
Serving Size:

1 cup

Calories:

260

Sugar:

5 g

Sodium:

707.3 mg

Fat:

8.6 g

Carbohydrates:

33.5 g

Protein:

12.4 g

Cholesterol:

26.1 mg
Keywords: Macaroni and Cheese
I am adding a link below to the Instant Pot in case you do not have one yet. Just click on the image for more info.
This post contains affiliate links for your convenience.