Welcome to healthy eating on the go! If you're anything like me, the allure of discovering new destinations and savoring exotic flavors is an essential part of your travel experience.
But, as a Weight Watcher and a food enthusiast, I understand the delicate balance between indulging your wanderlust and staying on track with your wellness goals.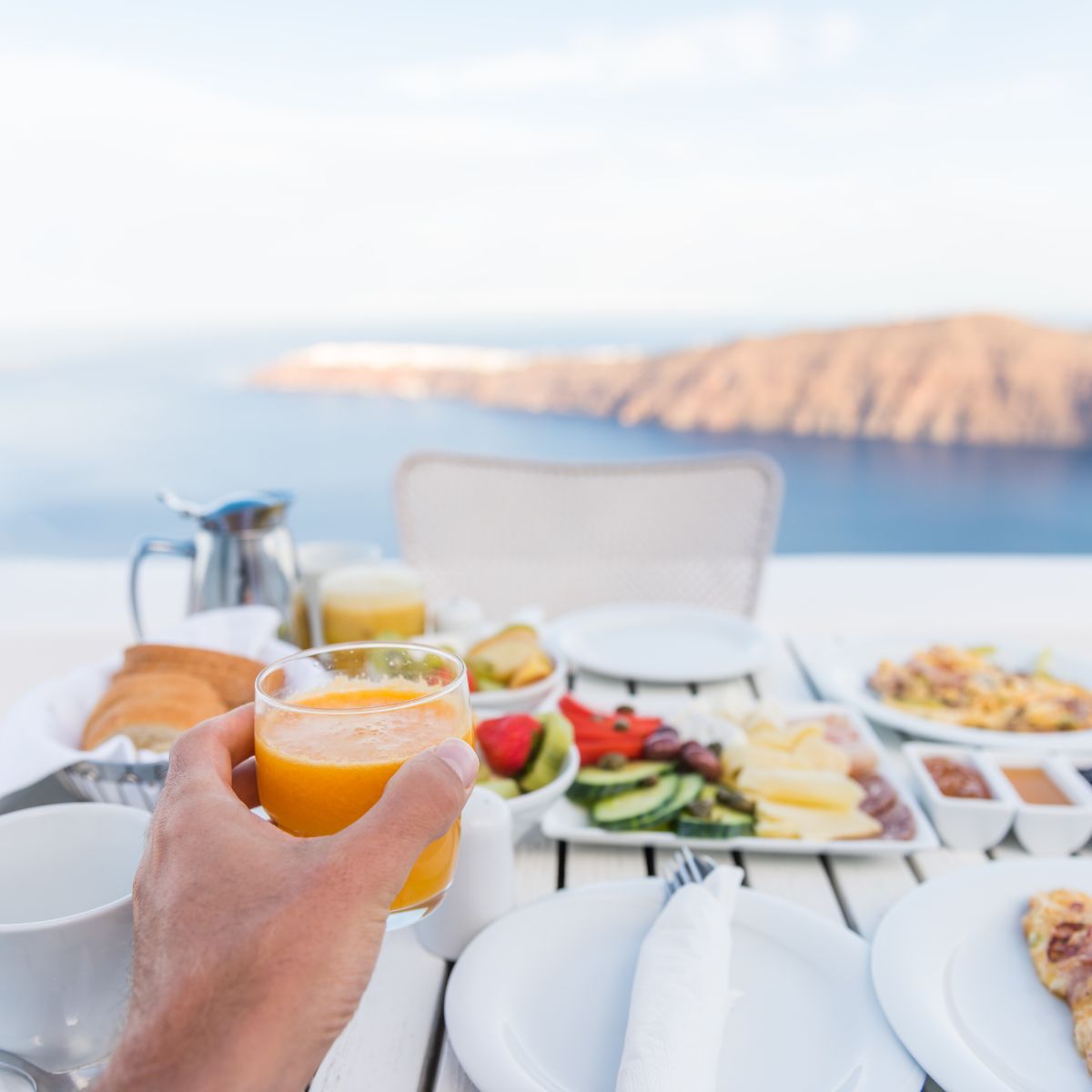 Vacations are meant to be a time of relaxation, exploration, and enjoyment, and that includes savoring delicious dishes from around the world.
However, it can be challenging to strike the right balance between treating your taste buds and maintaining a healthy lifestyle.
That's why I've put together this comprehensive guide of 100 invaluable tips that will help you eat well and stay on track during your next vacation or trip.
In this blog post, I'll share with you the wisdom I've gathered from my own adventures, where I've roamed far and wide, sampling culinary delights while staying true to my Weight Watchers journey.
From the sun-kissed shores of the Mediterranean to the bustling streets of Asia, I've experienced it all. Whether you're headed to an all-inclusive resort, embarking on a backpacking adventure, or simply exploring a new city, these tips will empower you to make mindful food choices without feeling like you're missing out.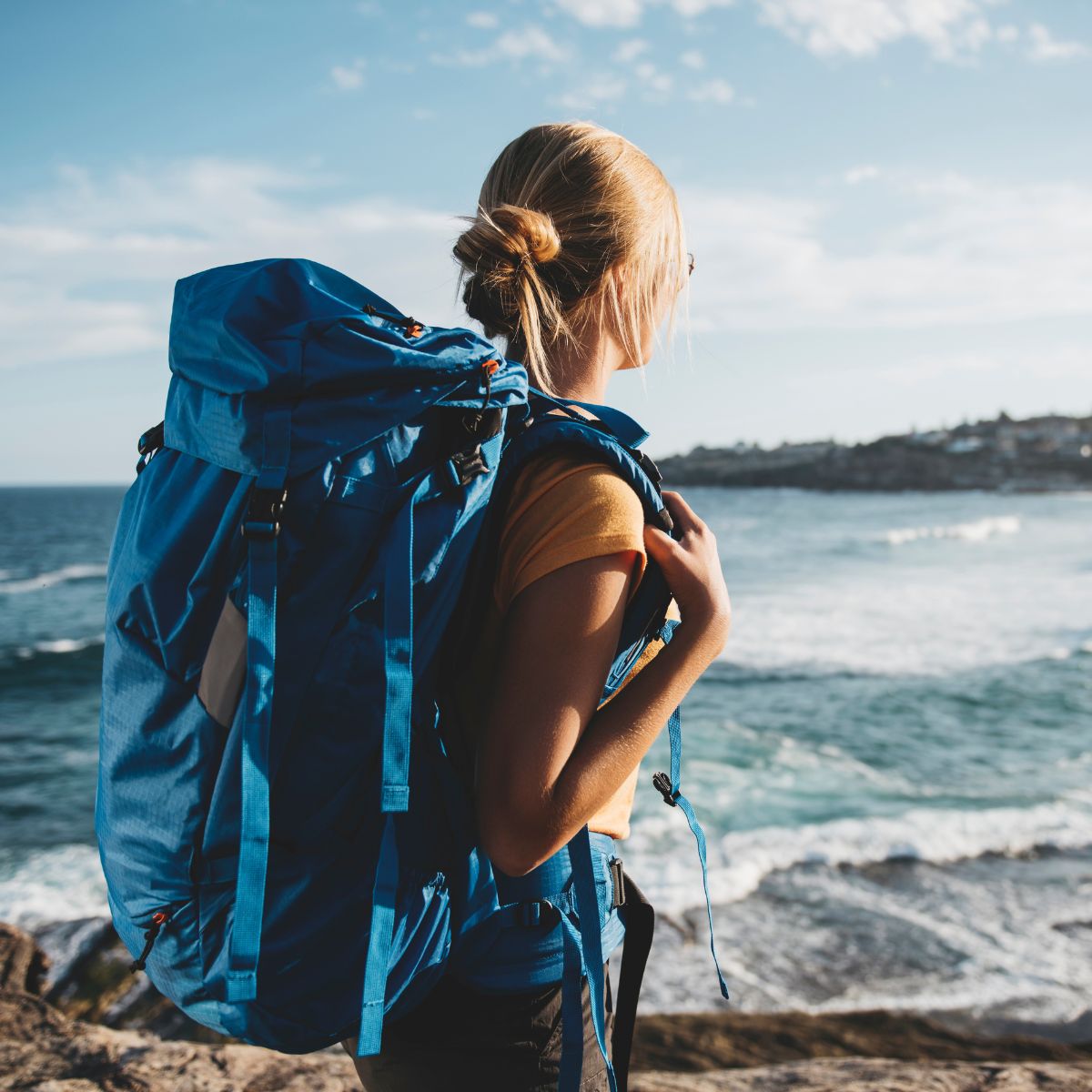 The best part? These tips aren't about deprivation or restriction. They're about embracing food as an integral part of your travel experience while making choices that align with your well-being goals.
So, pack your bags, lace up your walking shoes, and join me on this gastronomic odyssey, where we'll explore how to savor the flavors of the world and come back from your trip feeling both fulfilled and healthier than ever.
From navigating restaurant menus to finding balance in portion sizes, managing cravings, and staying active, these 100 tips are your roadmap to a memorable, delicious, and guilt-free journey.
Let's embark on this adventure together, and discover that you can have your cake (or regional delicacy) and eat it too while staying on track with your Weight Watchers goals. Bon appétit, fellow travelers!
Planning and Preparation for Healthy Eating on the go...
Plan your meals and snacks ahead of time.
Research restaurants at your destination that offer healthier options.
Pack portion-controlled snacks like nuts, dried fruit, or whole-grain crackers.
Bring a reusable water bottle to stay hydrated.
Pack resistance bands or a jump rope for on-the-go workouts.
Download workout apps or videos for exercise guidance.
Make a meal plan that aligns with your dietary goals.
Consider accommodations with a kitchen to prepare your own meals.
Pack a cooler with healthy snacks for road trips.
Check for nearby grocery stores to buy fresh produce and lean proteins.
Avoid booking a room with a minibar if it's a temptation.
Don't forget to pack workout clothes and shoes.
Keep your tracking app or journal handy.
Eating Tips
Opt for grilled, steamed, or baked instead of fried foods.
Choose lean protein sources like chicken, turkey, fish, or tofu.
Request salad dressings and sauces on the side.
Ask for whole-grain or brown rice instead of white rice.
Share large entrees with a travel companion.
Stick to water or unsweetened beverages with your meals.
Choose broth-based soups instead of cream-based ones.
Be mindful of portion sizes, and ask for a to-go box.
Enjoy local, fresh, and seasonal produce when available.
Limit alcohol consumption to special occasions.
Opt for whole-grain bread when ordering sandwiches.
Look for dishes with plenty of vegetables.
Read menus thoroughly to make healthier choices.
Skip the dessert menu or share a small treat.
Choose appetizers or kid-sized portions for smaller portions.
Stay consistent with your eating schedule.
Avoid all-you-can-eat buffets.
Order a side salad or vegetables with your meal.
Be cautious with condiments, as they can be high in calories.
Savor your food and eat mindfully.
Mindset and Accountability
Set realistic goals for your trip.
Visualize your success and how you'll feel afterward.
Remind yourself of your "why" for staying healthy.
Stay positive and flexible if things don't go as planned.
Keep a journal to track your progress and emotions.
Share your goals with a supportive travel companion.
Find online communities for accountability and motivation.
Avoid negative self-talk and focus on self-compassion.
Learn from any slip-ups and use them as motivation.
Stay mindful of your choices and their impact.
Practice gratitude for the opportunity to travel.
Navigating Social Situations
Communicate your dietary preferences and restrictions to hosts or restaurants.
Offer to bring a healthy dish to social gatherings.
Limit indulgent treats to special occasions.
Politely decline food offers if it doesn't align with your goals.
Focus on enjoying the company rather than the food.
Choose the smallest plate available at buffets.
Use smaller utensils to eat slower and savor your food.
Keep healthier snacks in your bag for emergencies.
Share your health goals with friends and family.
Alcohol and Hydration
Alternate alcoholic drinks with water.
Opt for lower-calorie drink options like wine or light beer.
Avoid sugary cocktails and excess alcohol consumption.
Stay hydrated by drinking water throughout the day.
Carry a reusable water bottle everywhere you go.
Flavor water with lemon or cucumber for variety.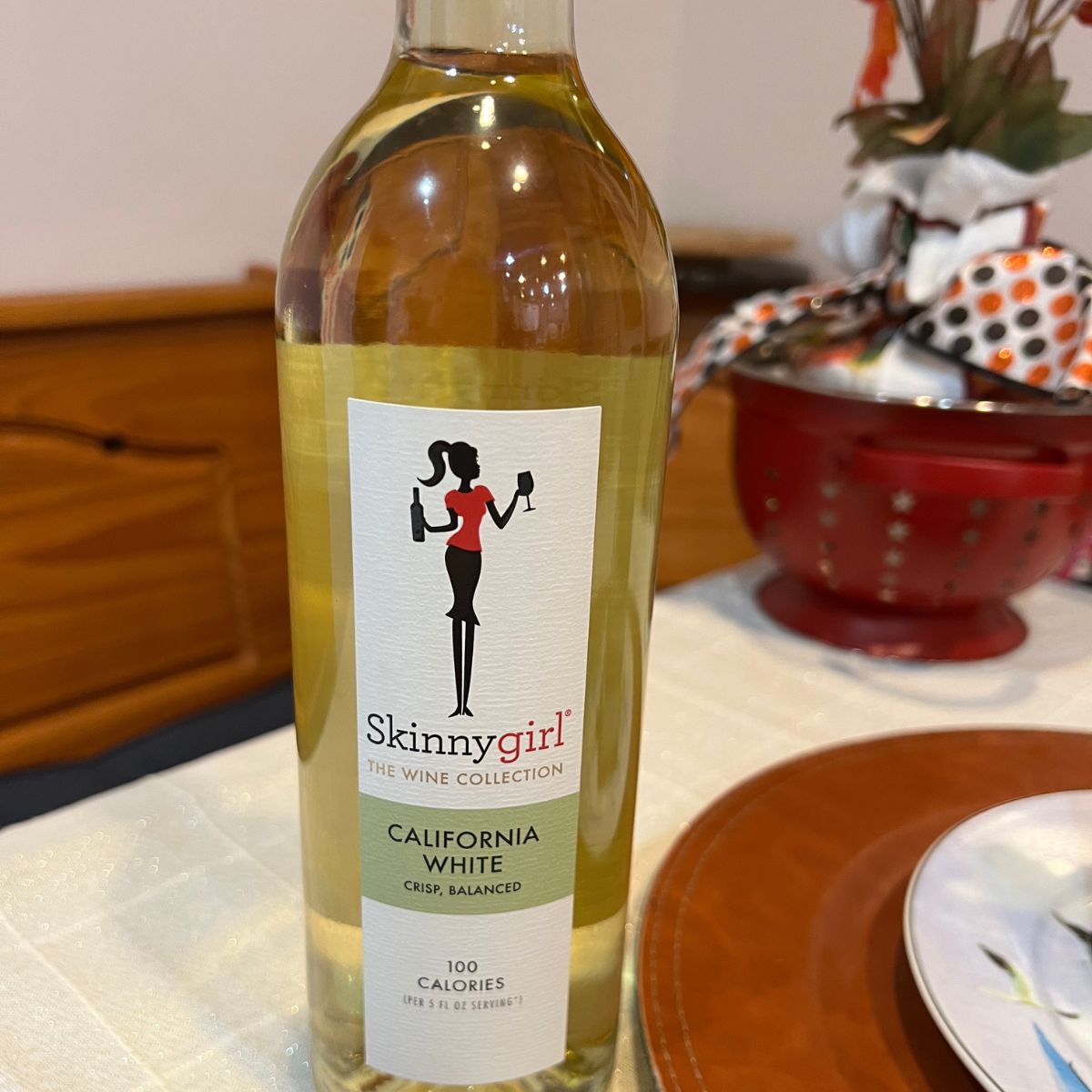 Airport and Travel Food
Pack your own snacks for the plane.
Opt for whole-grain or protein-packed airport meals.
Avoid fast food chains and sugary airport snacks.
Choose airport restaurants wisely for healthier options.
Look for yogurt, salads, and fruit at airport kiosks.
Stay away from oversized candies or sweets in airports.
Culture and Local Foods
Embrace the opportunity to try local, healthy dishes.
Ask for recommendations from locals for healthy options.
Be cautious with street food, and choose wisely.
Try smaller portions to sample a variety of local cuisine.
Learn about traditional healthy foods in the region.
Self Care and Recovery
Get enough sleep to aid recovery and control cravings.
Use meditation or relaxation techniques to reduce stress.
Consider a massage or spa treatment for self-care.
Listen to your body's hunger and fullness cues.
Stay consistent with your vitamin and supplement routine.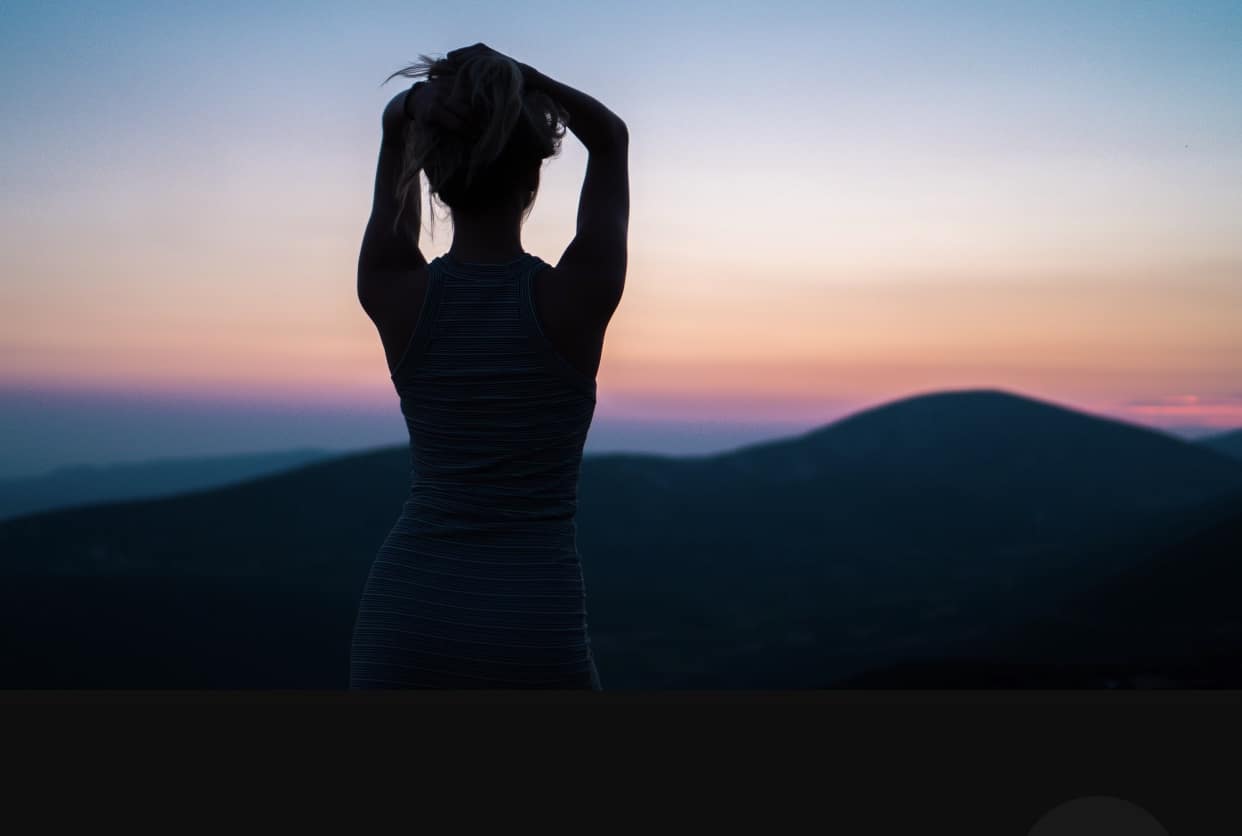 Stay Informed
Stay updated on local health advisories and safety guidelines.
Learn about food safety in the region you're visiting.
Carry any necessary medications or prescriptions.
Be prepared for any dietary restrictions or allergies.
Stay aware of potential water contamination in certain areas.
Familiarize yourself with local exercise facilities.
Enjoy your trip and remember that balance is key!
Remember that your health and well-being are essential, but it's also important to enjoy your travels. By following these tips for healthy eating on the go and staying mindful of your choices, you can balance your health goals with a memorable travel experience. Safe travels!
Are you a Weight Watcher?
If you follow my Blog you probably already know I am a lifetime member of Weight Watchers and I like to point all of the foods I eat and my Recipes with the WW Points System.
I used to go back and forth between the Purple Plan and the Blue Plan prior to the new program and whenever I hit a plateau I did my own 30 Day Low Carb Meal Plan which jumpstarted the Fat Burning again, so if you feel stuck try it!
If you are impatient like me... blog visitors can get instant access to the digital download version today for only $1.00 just click here...
If you want to see the old Purple, Blue and Green WW Food Lists for each plan just click Here…
Make sure check out my Newbie WW Tips and Tricks Guide if you are just getting started.
This post contains affiliate links for your convenience. See my full disclosure policy here.
Want to stay connected? Make sure you hit SUBSCRIBE HERE...
Make sure you subscribe to my Youtube Channel so you don't miss a video HERE❤️