Hey Friends it is Summertime here on Long Island and if you are able to visit Long Island during the Summer try to schedule it so you can attend one of the World Famous Summer Hamptons Events. I was lucky enough to score tickets to Dan's Paper Taste Of Summer, GRILLHAMPTON - The Hamptons -Vs- NYC and Vote for the Best Chef.
Where do I look to find the Best Events?

This Summer Hamptons Event was put on by Dan's Paper , a hip and trendy weekly newspaper that is published and distributed throughout the Hamptons, on Long Island New York's, East End, covering the Twin Forks of the Island.
This is the perfect paper to find all of the best Celebrity filled Summer Hamptons Events.

The Hamptons is an area of who's who socialites, celebrities, and the rich and famous world wide. During the Summer months it's where you want to be.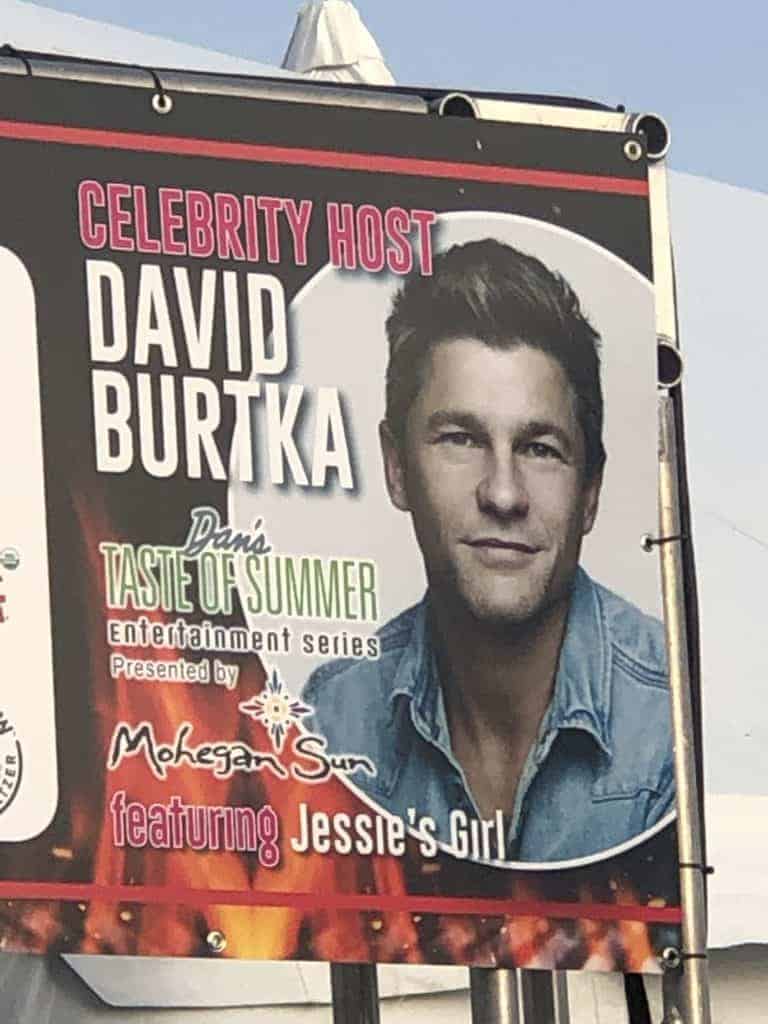 What was the Theme of this Event?
This event pitted top East End Chefs against Famed Manhattan Chefs in a one of a kind cooking competition and tasting event.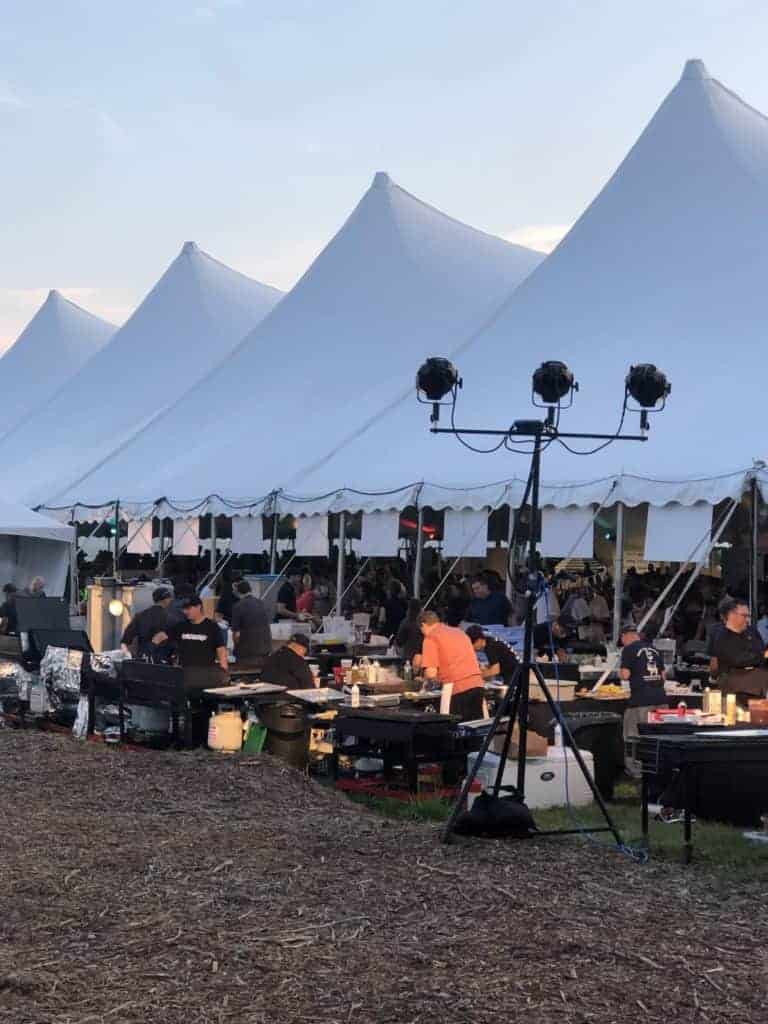 The Grills were hot and the chefs were creating their signature creations for us to taste and vote on and they did not disappoint. They were vying for a trophy and bragging rights.

Who hosted this Event?
The Event was hosted by the talented and handsome David Burtka, who was warm, well spoken, personable and really connected with the audience oh and he does have a new cookbook out called "Life's a Party" you may want to check it out.
Who was the Entertainment?
Jesse's Girl, provided the evening's Musical Entertainment, and took everybody down memory lane with A Back To The 80's musical ensemble, full of everybody's favorites.
Were there any Celebrities?
Actor and TV Cooking Personality Adam Richman was also at the event and surprised everyone when he got up on stage and sang a duet, from -Simple Minds -"Don't You Forget About Me", with the Group "Jesse's Girl" and I must say the boy can sing, I see another career in his future. Oh and besides being an amazing vocalist he is ridiculously nice. When he stepped off stage he mingled with the crowd and even took a selfie with me.
How was the Grilling?
The Food was delicious! My favorite was the Preston House and Hotel's Waygu Beef Short Rib and Lobster Tacos which were just amazing. They got my vote and apparently they got the majority of the other votes and won the event.

Check the video as it shows a detailed rundown of all of the participants who were vying for the best barbecue in the Hamptons versus New York City cook off. You can find a breakdown of who competed and what they prepared, listed on their banners, spot them on my video.
Pause the video and take screenshots, and you can start preparing your own version of these great BBQ creations.
Where did this Event take place?
This Summer Hamptons event was located in Bridgehampton, New York. The setting was a beautiful place surrounded by mansions, farms, and beautiful water views. A perfect location for this Summer Hamptons Event event.
Would I go again?
This event will definitely be on my list of things to do every Summer in New York, I hope you enjoyed a taste of life in the Hamptons as much as I did.
Do you want to attend an Event like this?
If you want to start planning your trip right now to these Summer Hamptons events check out Dan's Paper online for all the current events.
This post contains affiliate links.