Another new year is upon us which means it's a good time to assess our diet and what you should eat. I am always trying to make small changes but there are so many opinions on what is best that it gets confusing but nonetheless I have been scouring articles, videos and blogs to see what is trending for 2020 and doable and here is what I found.
Eat real food - why you ask because real food is loaded with nutrients. Unprocessed animal and plant foods contain vitamins and minerals your body needs for optimal health. Real food is low in sugar. Real food is packed with antioxidants that support heart health. Real food is high in fiber which helps you feel more satisfied with less calories and improves digestion. Real food is good for your skin and may reduce disease....so this seems to be enough positives to try and add more real food into your daily food intake.
So if you are not sure what are the real foods you should eat try fruits and berries, avocados, eggs, meats - lean beef and chicken breasts, lamb, nuts and seeds, almonds, chia seeds, coconuts, walnuts, peanuts, vegetables, lentil beans, kale, spinach, sweet potatoes, fish, seafood, quinoa, black rice, apple cider vinegar & my favorite dark chocolate.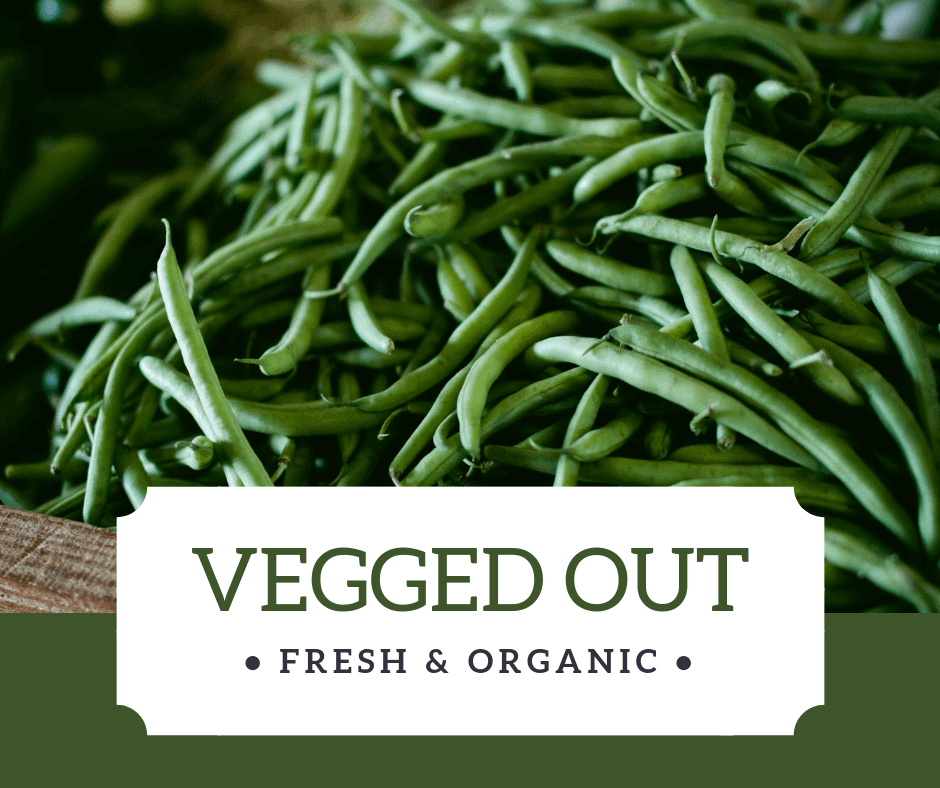 Things that we should stay away from or at least eat in moderation would be fast food unless you are going for the salad. Processed chips like Cheetos and Doritos...oh I know they are tasty just eat one if you have to LOL. Sugary drinks a/k/a soda and fruit punches, white bread, candy bars, pastries, cookies, cakes and I know no one wants to hear this but alcohol as well. I know this is all seems like common sense but we tend to forget and go for convenience and instant gratification.
I purchased the Curtis Stone Roaster Grill off Amazon recently which I have a photo below that has been great for making Grilled chicken cutlets, steak , shrimp and even vegetables. I find cooking with new gadgets makes it fun to cook healthy. I also like to scroll through Instagram and Facebook and try out all the healthy recipes that are posted and honestly there are so many amazingly fit and beautiful people on Social Media that just reading their stories and seeing the pics inspire me to learn and keep trying new things to live a healthier life and hopefully this does the same for you. Until next time live well and enjoy your life!!